Below is a list of various ministries and resources that could provide help and resources to you. For more information, please contact the respective organizations.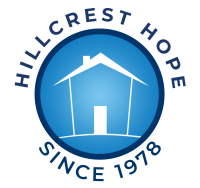 Hillcrest Hope
Empowering the homeless and working poor to achieve personal independence through transitional housing, accountability, education, and community support.

City Union Mission
Since 1924, City Union Mission has provided warm beds, nutritious food and a place of safety for thousands of poverty-stricken and homeless men, women, and children. Founded by Rev. and Mrs. David Bulkley, one of their primary purposes for beginning this evangelical Christian ministry was for sharing the Gospel of Jesus Christ with the hurting and the lost. The Mission's staff continues in that uncompromising commitment.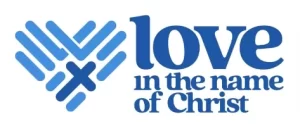 LOVE INC.
Love INC. is a Clay County based non-profit that offers various financial relief services. These services include emergency rent and utility assistance, diaper assistance, and is able to connect you with various other resources to help support you as needed. Love INC. is supported by the local churches in Clay County.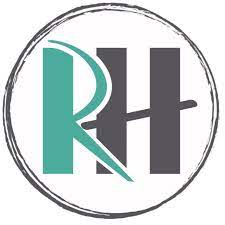 Resource Health
Resource Health is a local, Kansas-City, based pregnancy and women's and men's health resource center. They provide various pregnancy services from ultrasounds, abortion information, and pregnancy testing. They also provide various health services such as STD testing and Men's health
Memory Care
Memory Care is an adult focused resource focused on caring well for those suffering from memory loss from diseases such as Alzheimer's and Dementia.
Clay County Senior Services
Clay County Senior Services will support and value the well being of our senior adults by serving as the resource delivery agency and providing a broad range of services to promote wellness — physical, emotional, and intellectual. The board of directors and staff will accomplish this through responsible management, advocacy, and collaboration, thereby improving the quality of life of our seniors.